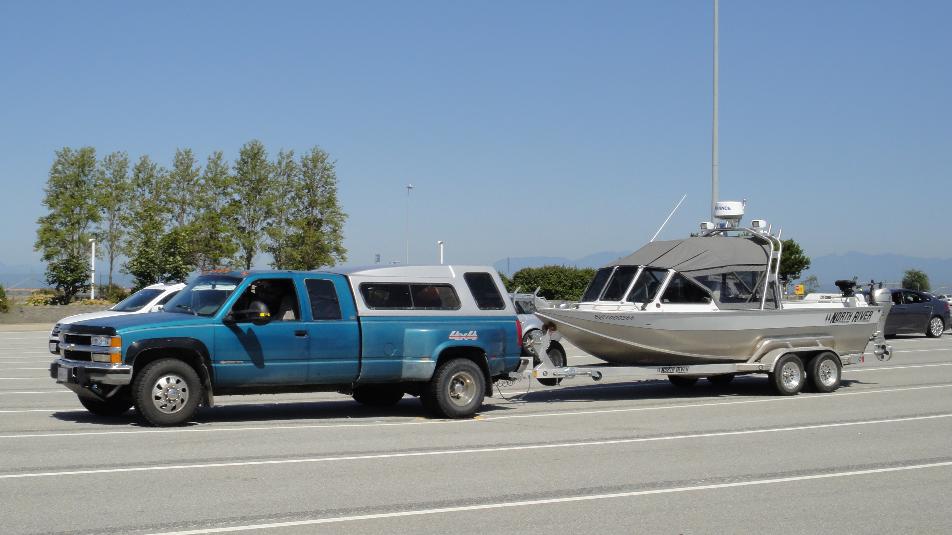 P400 engine was dyno'd at BD Diesel in 2008 with

215 hp and 470 ft/lbs of torque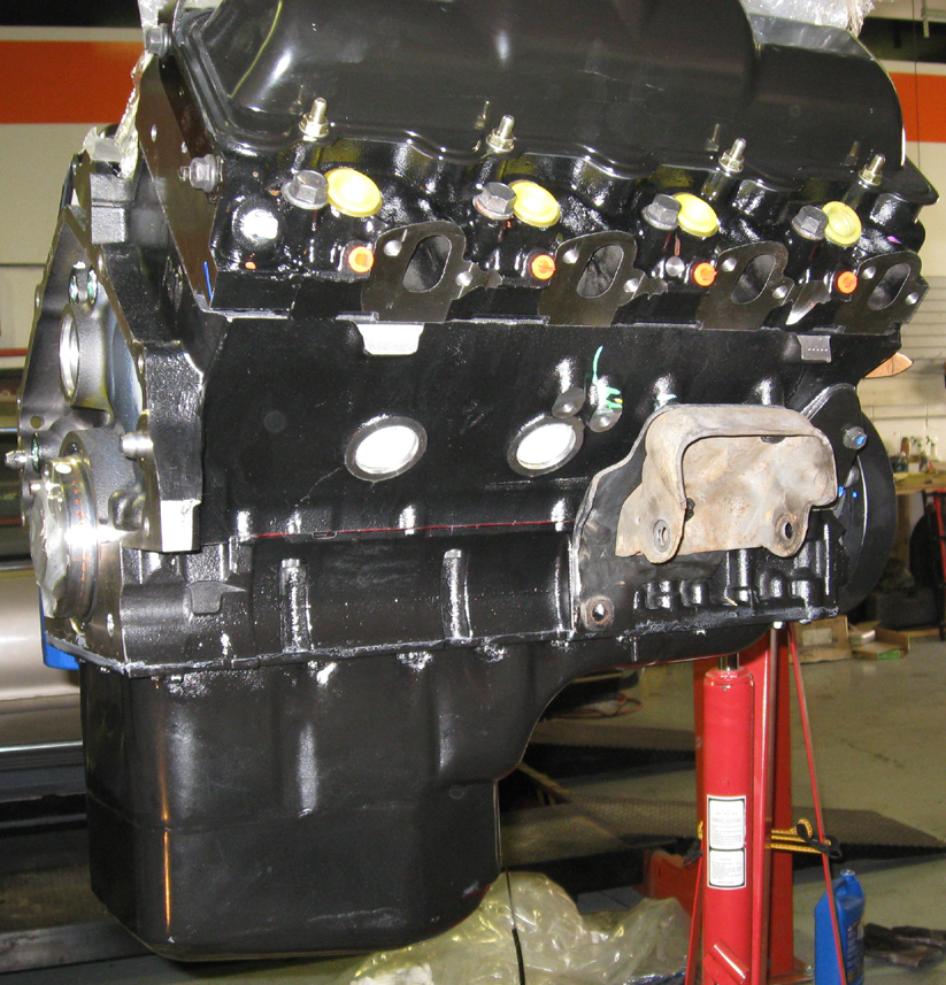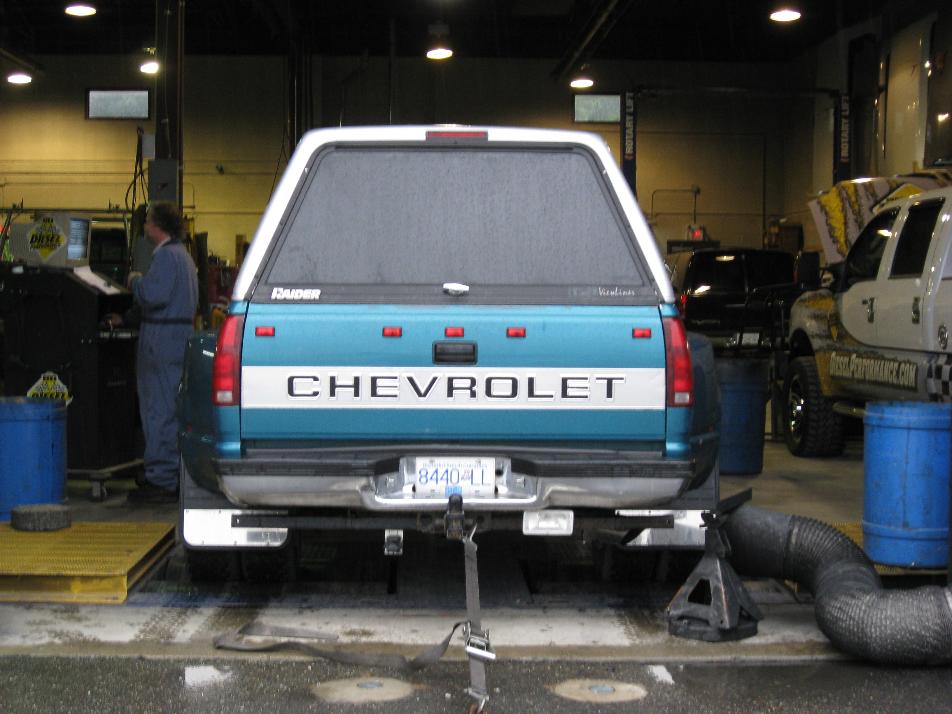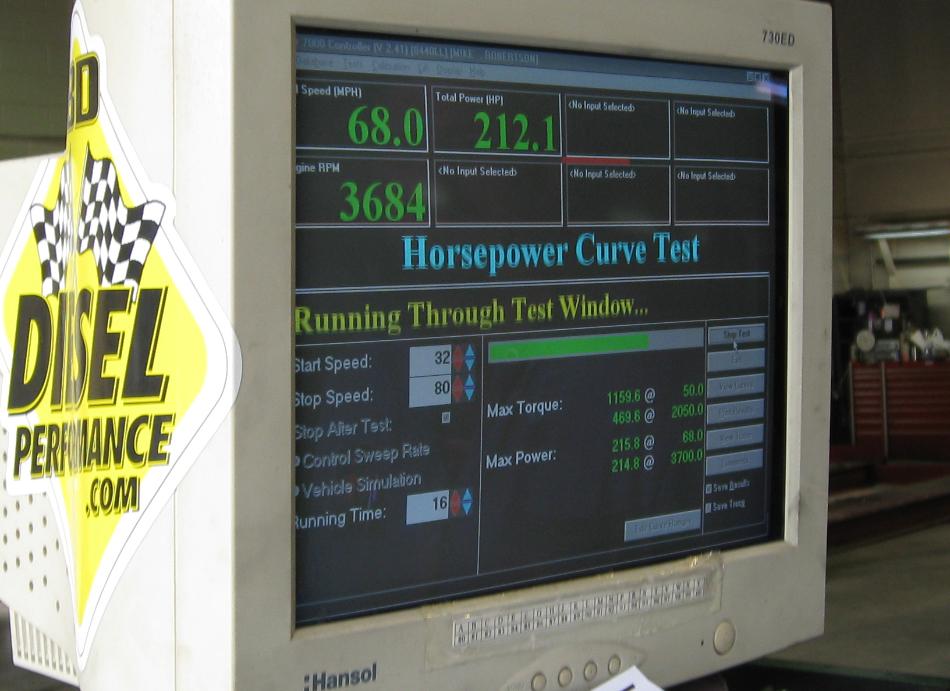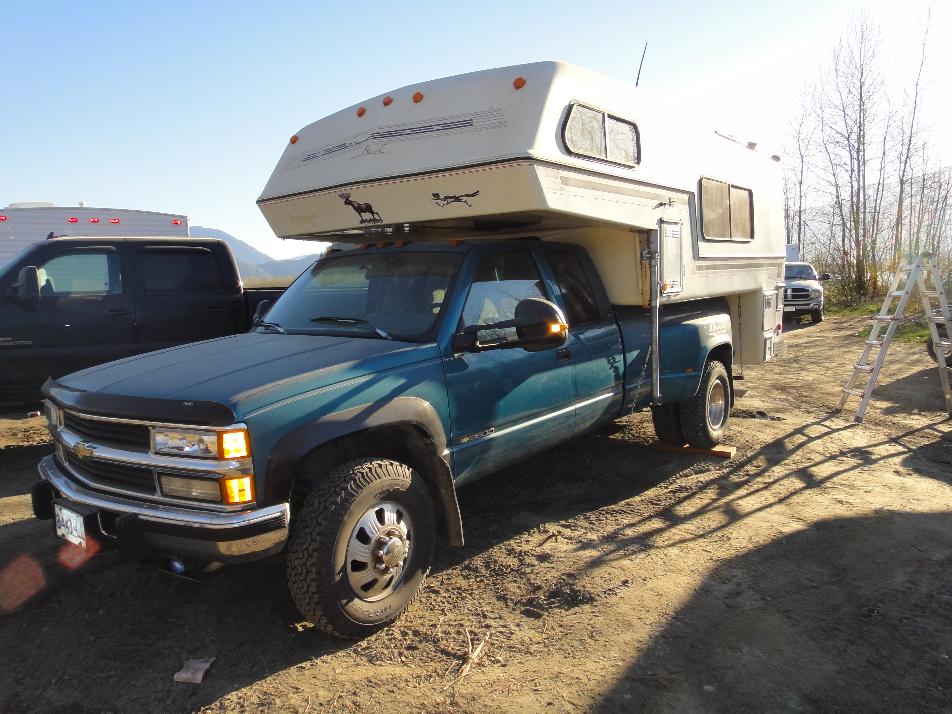 Read all about the truck using key words,
Amg P400 or Jetboater
at:
http://www.thedieselpageforums.com/tdpforum/
Truck was reluctantly sold as I moved up to a
2012 Denali 2500
HD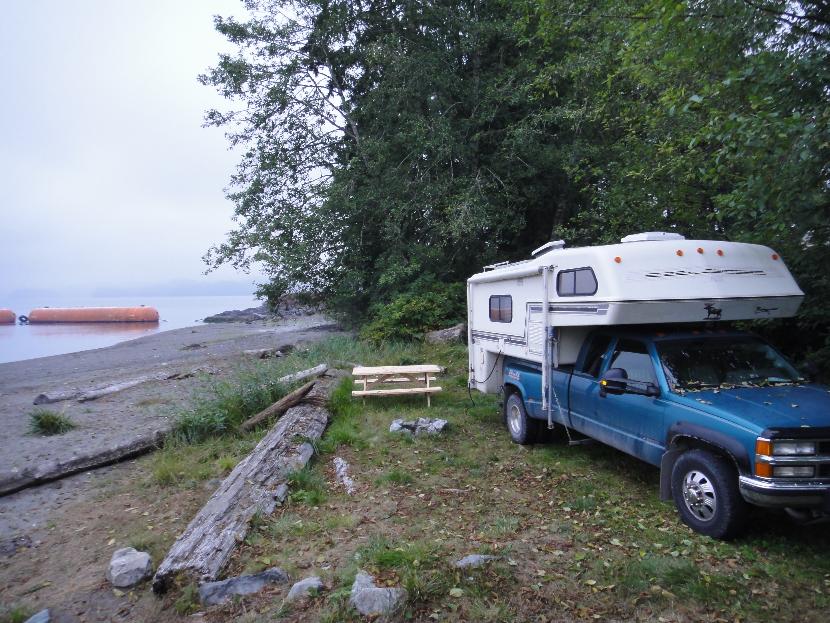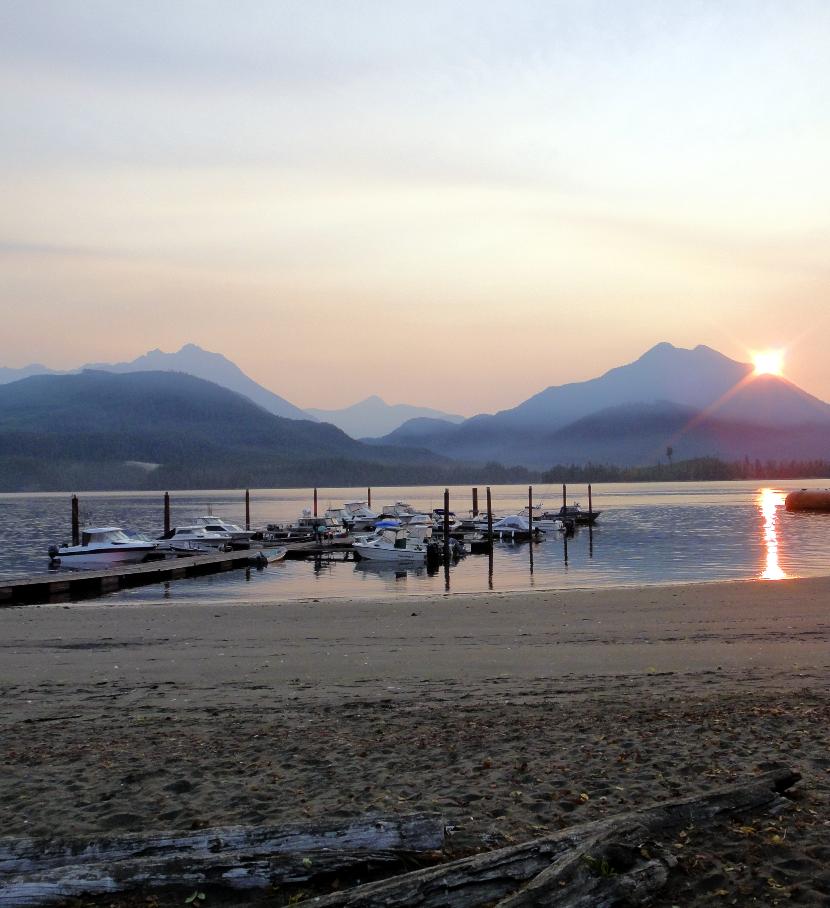 1993 Silverado 3500 Dually Extended Cab, Long Box
In 2008 with 176,000kms on truck, added the following: (some costs shown below)

The P400 Diesel was purchased from General Engine Products in Franklin Ohio.


Cost $6,500 USD


This engine was designed for Military HUMVEE's. When fully armored, these Hummers had a 15,000 lb GVW.... too much for the old 6.5. The engine I bought was number 61 out of the plant and the first to be planted into a civilian IFS truck in Canada.

Fabricated a custom Oil pan to allow this engine to fit civilian Silverado 4X4.


Cost $500 USD


I dialogued with a GEP engineer before the pan was designed to ensure I met their areas of concern.

DB2-4911 Injector Pump, turned up 25%.


Cost $1,000 USD

New High Pop Bosch Marine Injectors


Cost $500 USD

New exhaust cross-over
New 3" downpipe, and 4" exhaust.


Cost $600 USD

New Glow plugs
New 4 core radiator.


Cost $450 USD

HD Clutch Fan and Dual Thermostat cooling system
New Oil Cooler with Hydraulic HP lines.


Cost $400 USD

New aftermarket intercooler and Peninsular Diesel intake, and dual 9" pull fans


Cost $500+ USD

Pillar gauges for Tranny Temp, Pyrometer, and Boost.
Drive shaft balanced with new Universal joints
Extendable Tow Mirrors
Audio Head unit with Infinity speakers
2 way CompuSTAR Alarm System with remote entry and monitor
Camper tie downs
Later add-ons:
HID projector headlights with accent glow ring.
Cost $500

New front BFG A/T 10 ply, Load range E tires.
2 new interstate batteries
Upper/lower ball joint, tie rod front end work including torsion rod adjust to factory height.
New rear 1 ton spring packs with extra leaf and new overload
Firestone air bags
New Bilstein shocks
1 ton Hellwig rear sway bar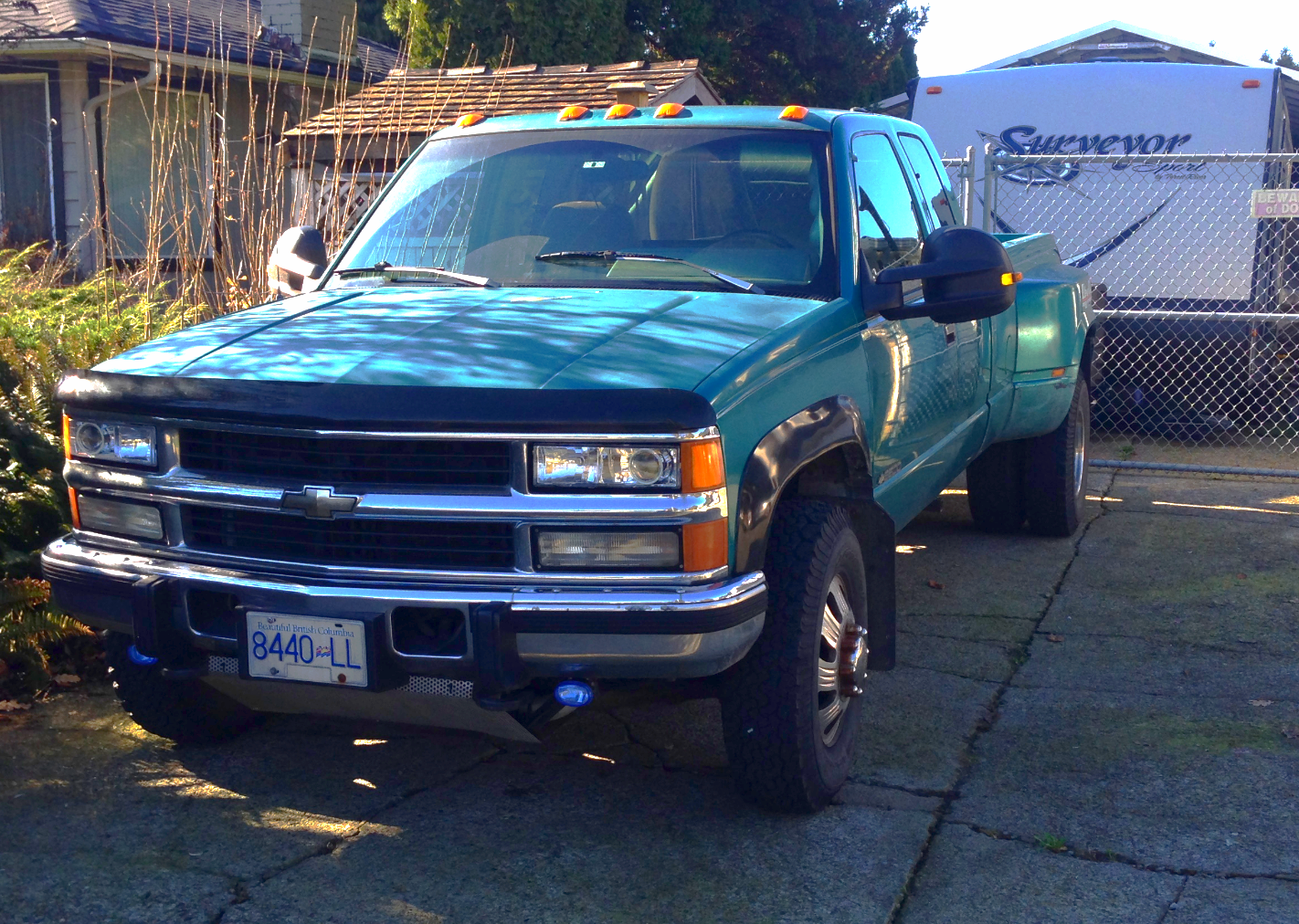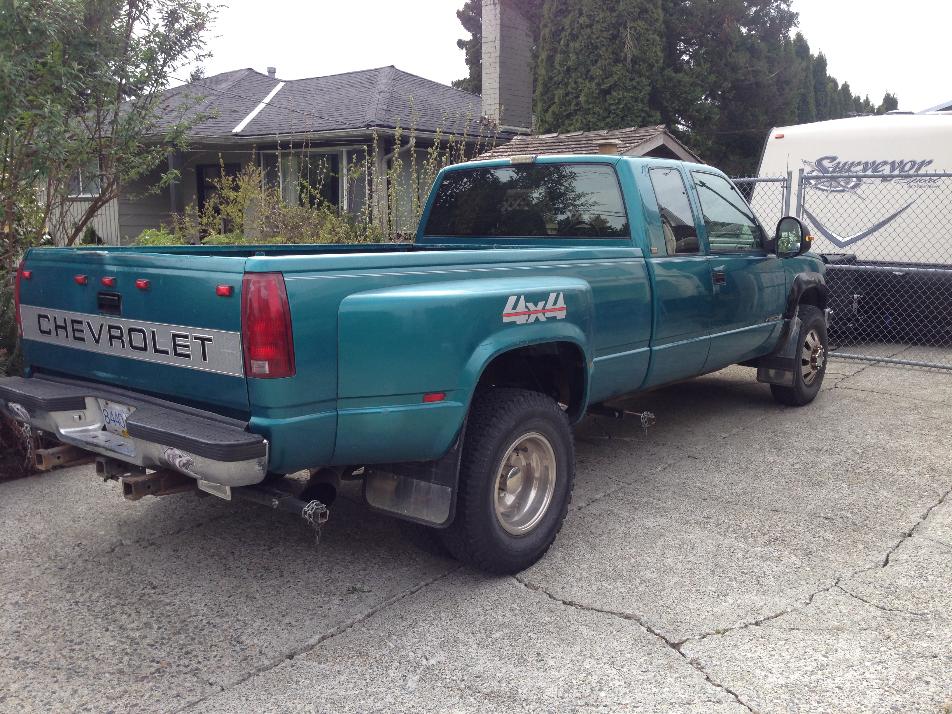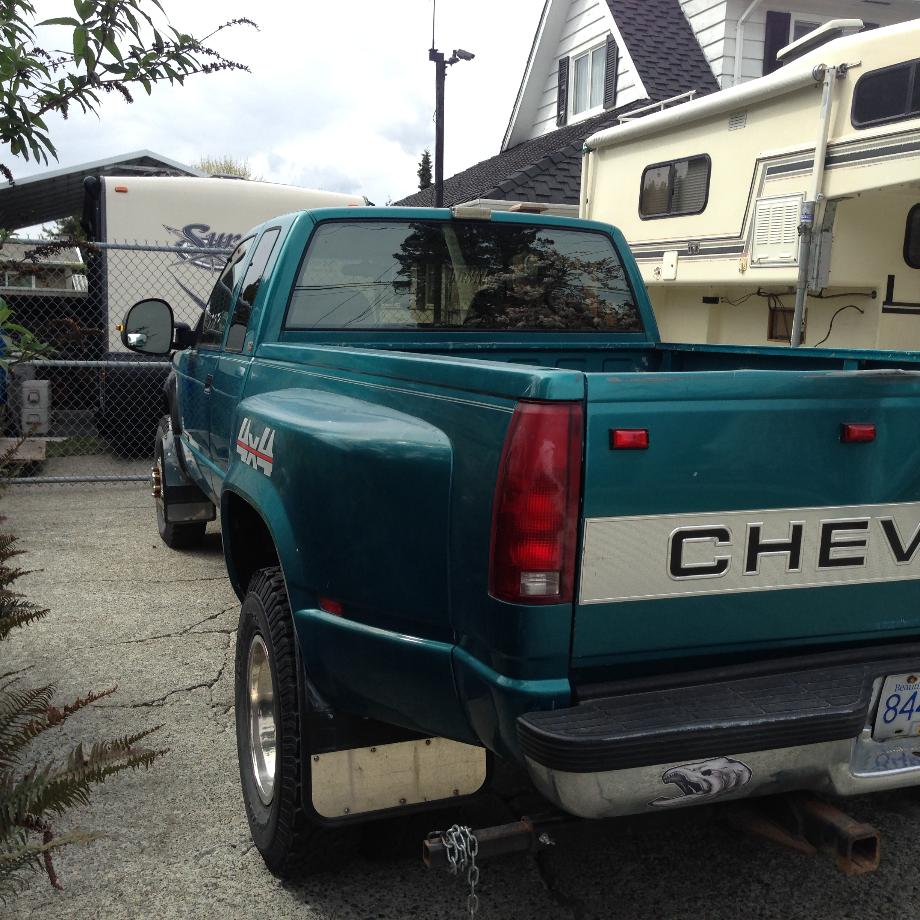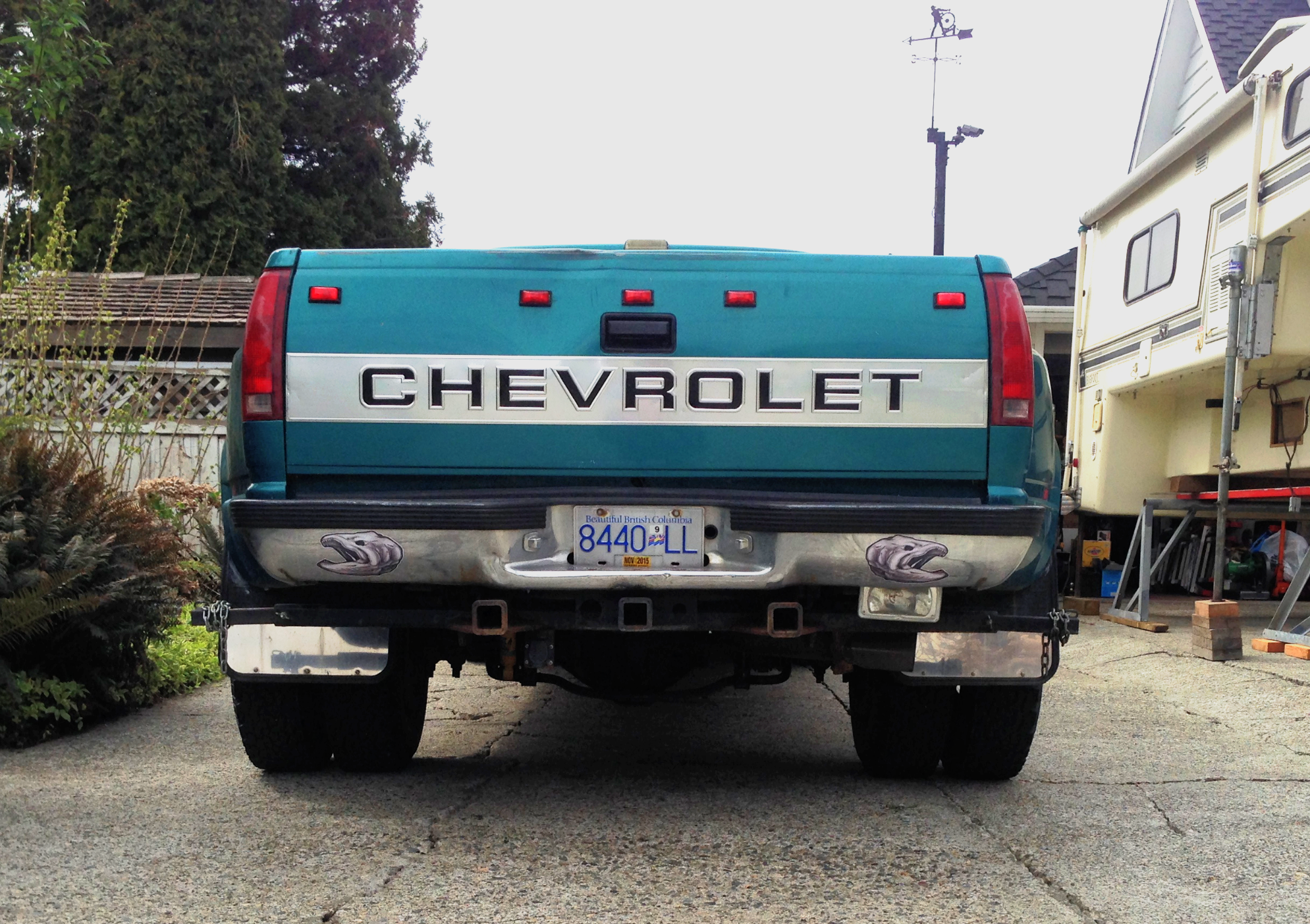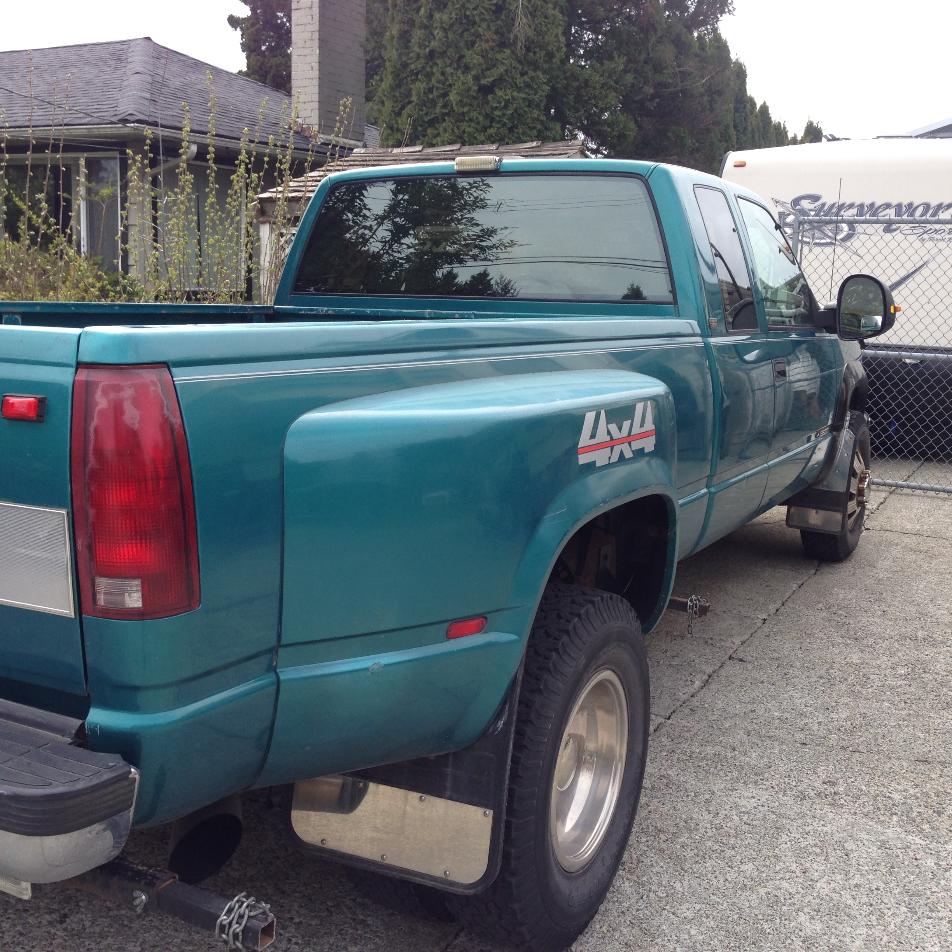 Miscellaneous pictures of various improvements over the years.