I started jet boating with this old-school sled pictured below, which operated

like a muscle car with bald tires on snow.. lots of sliding in the turns.


I really loved running this boat until she hit a submerged rock

and sank in the Upper Pitt River.


I then moved up to a larger hull, more suited to my boating needs.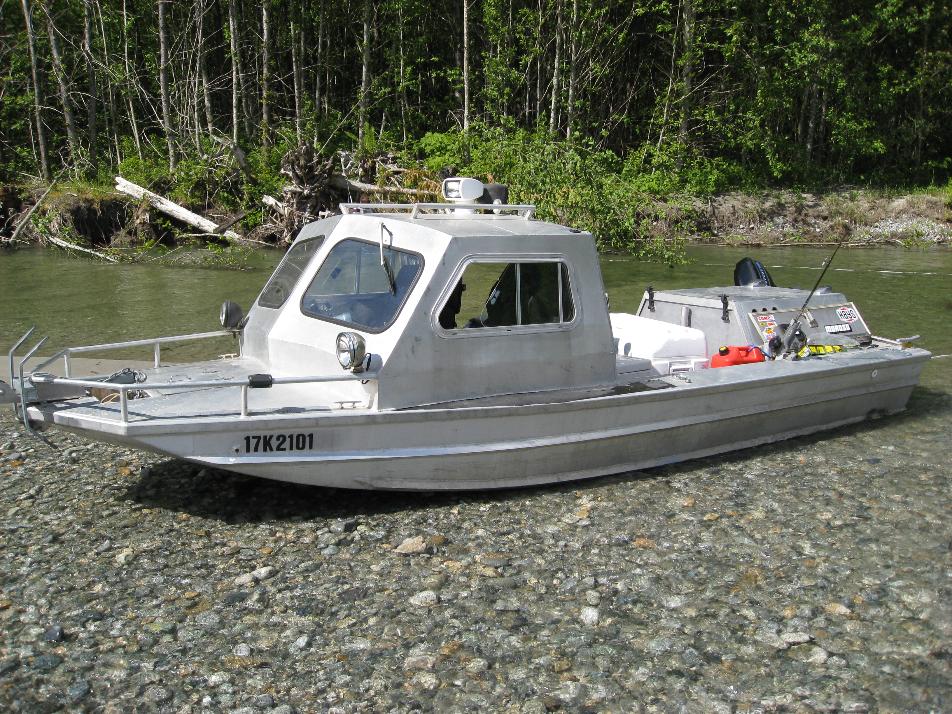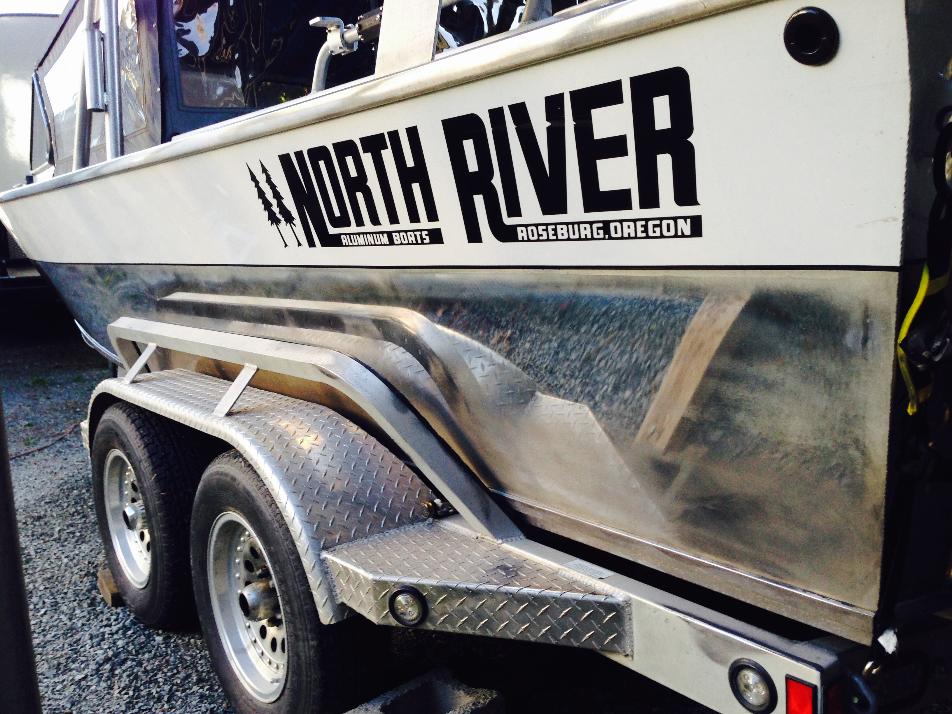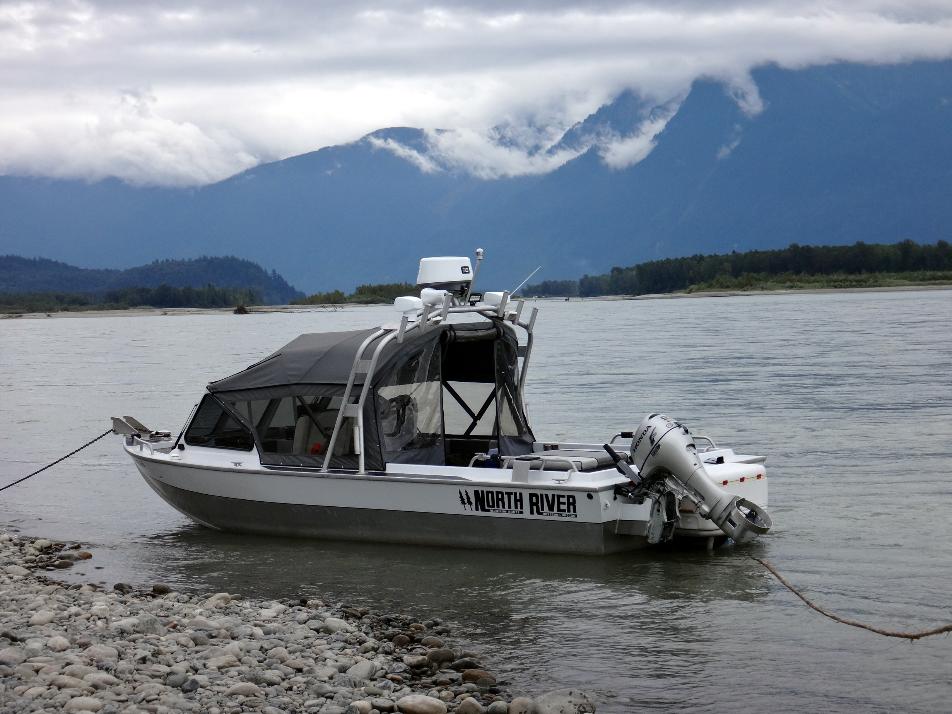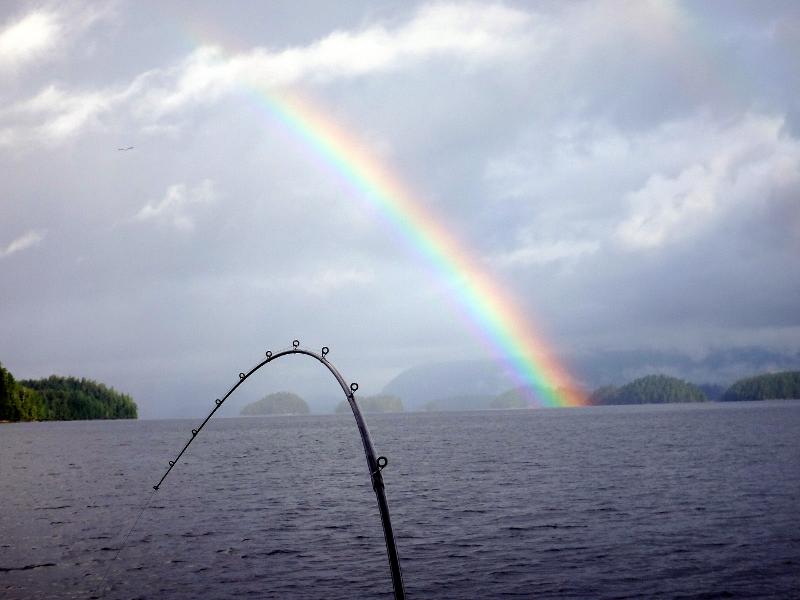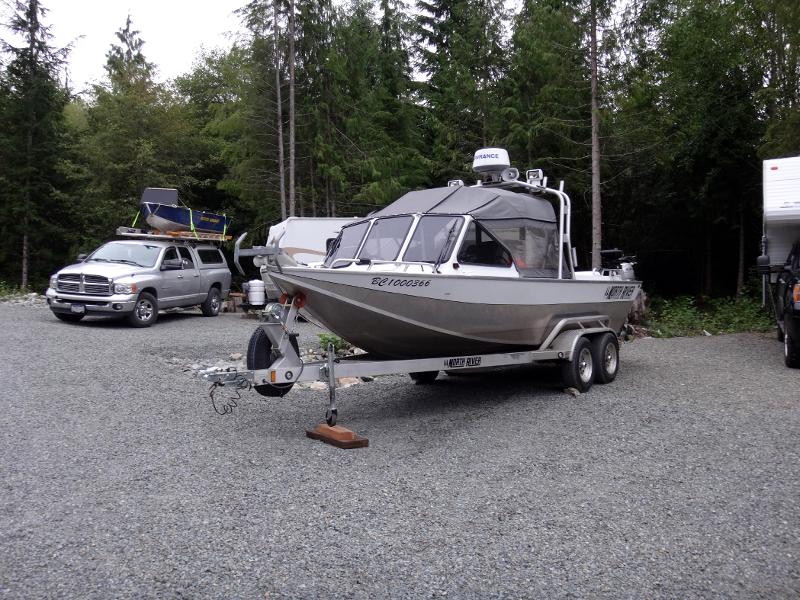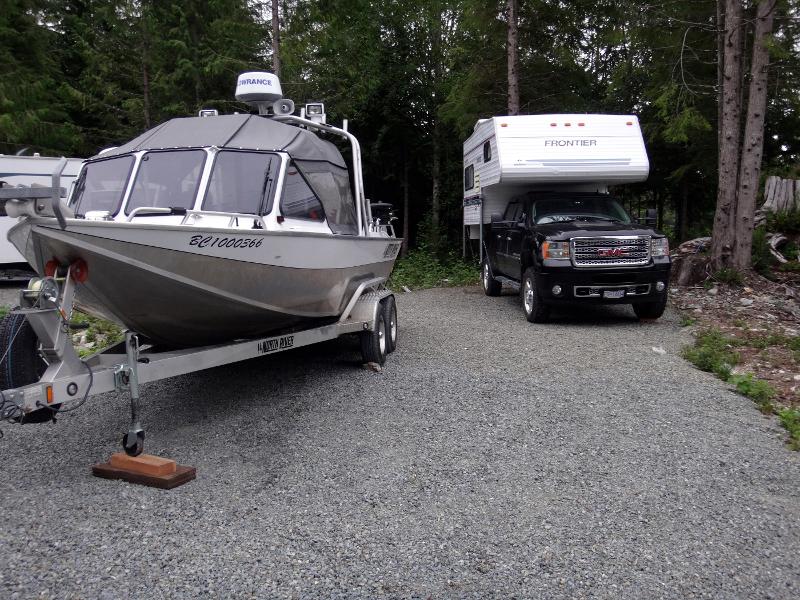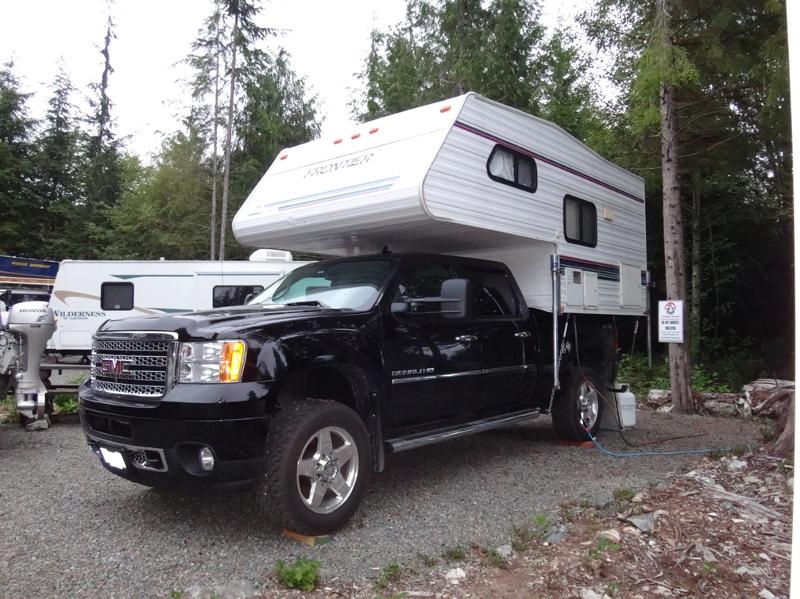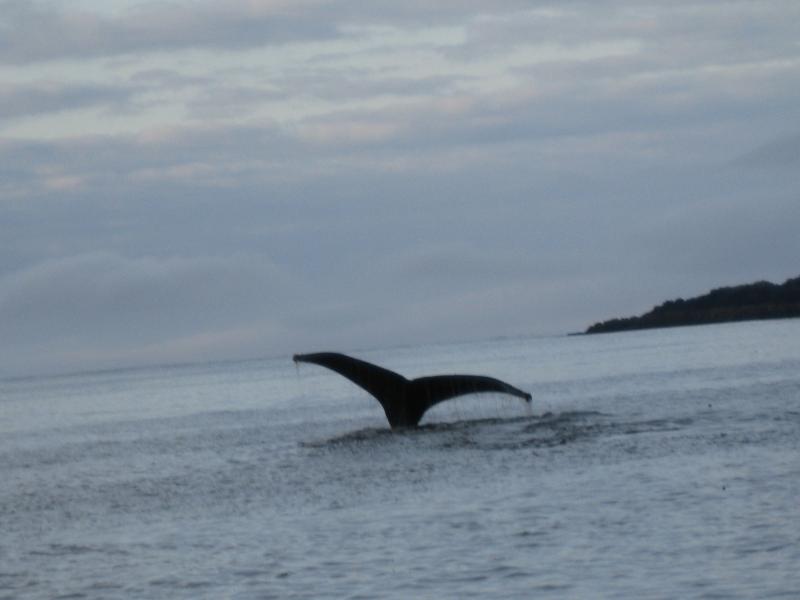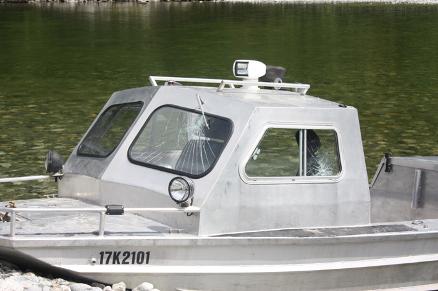 Jetboater site:
This website is dedicated to fishing, boating, camping, having some laughs, and living life with family and friends.

Interests
You may have guessed it, I love fishing, boating, camping in the great outdoors, listening to good tunes, eating good meals, having lots of laughs with family and friends... don't you?
All comments are welcome from fellow fisherman, boaters, and human beings.
Email: jetboater@eastlink.ca
This site is still under construction...updates will happen as spare time allows.
Mike